Almost everyone has a story from their high school senior prom ranging from magical to forgettable.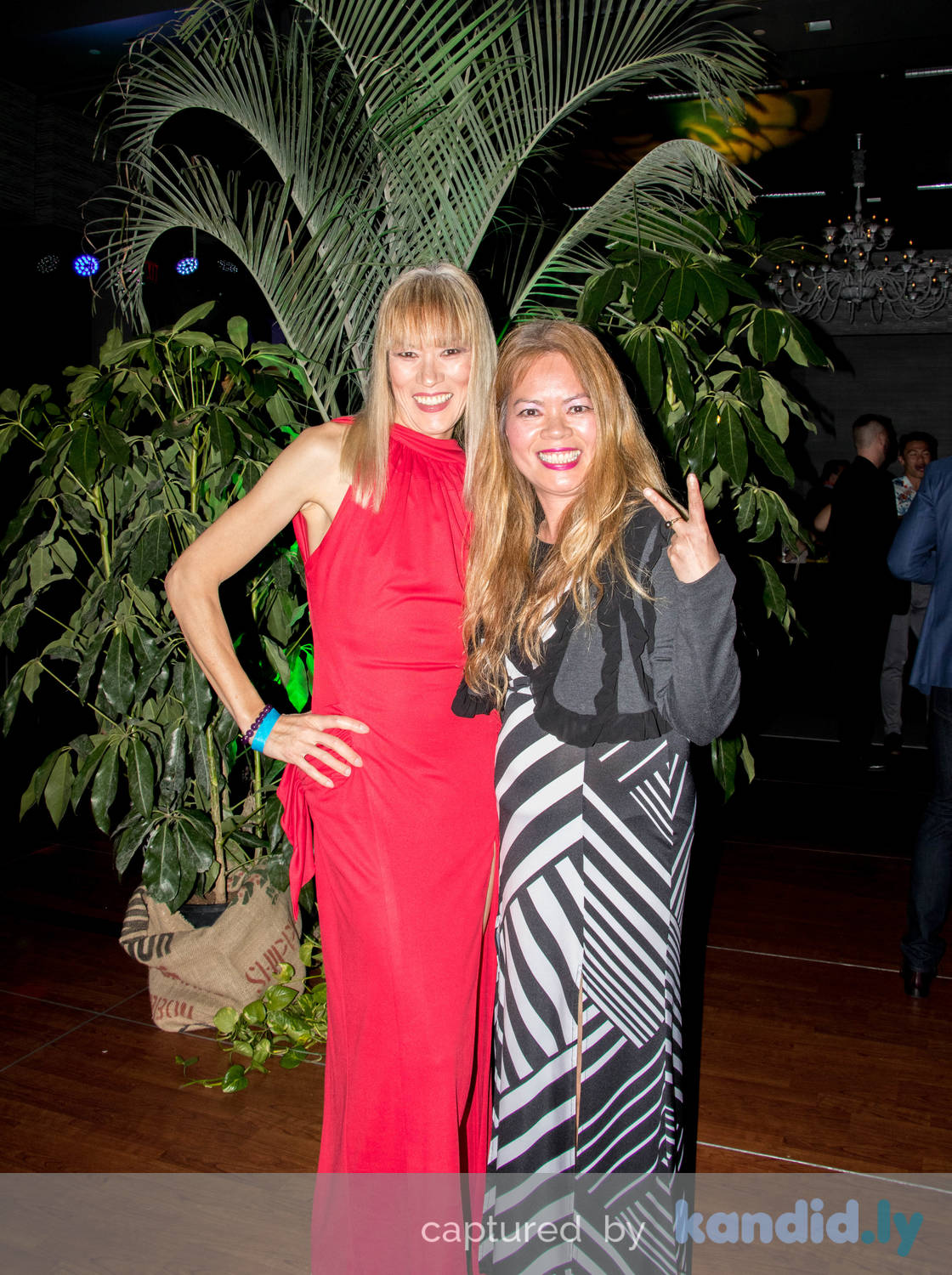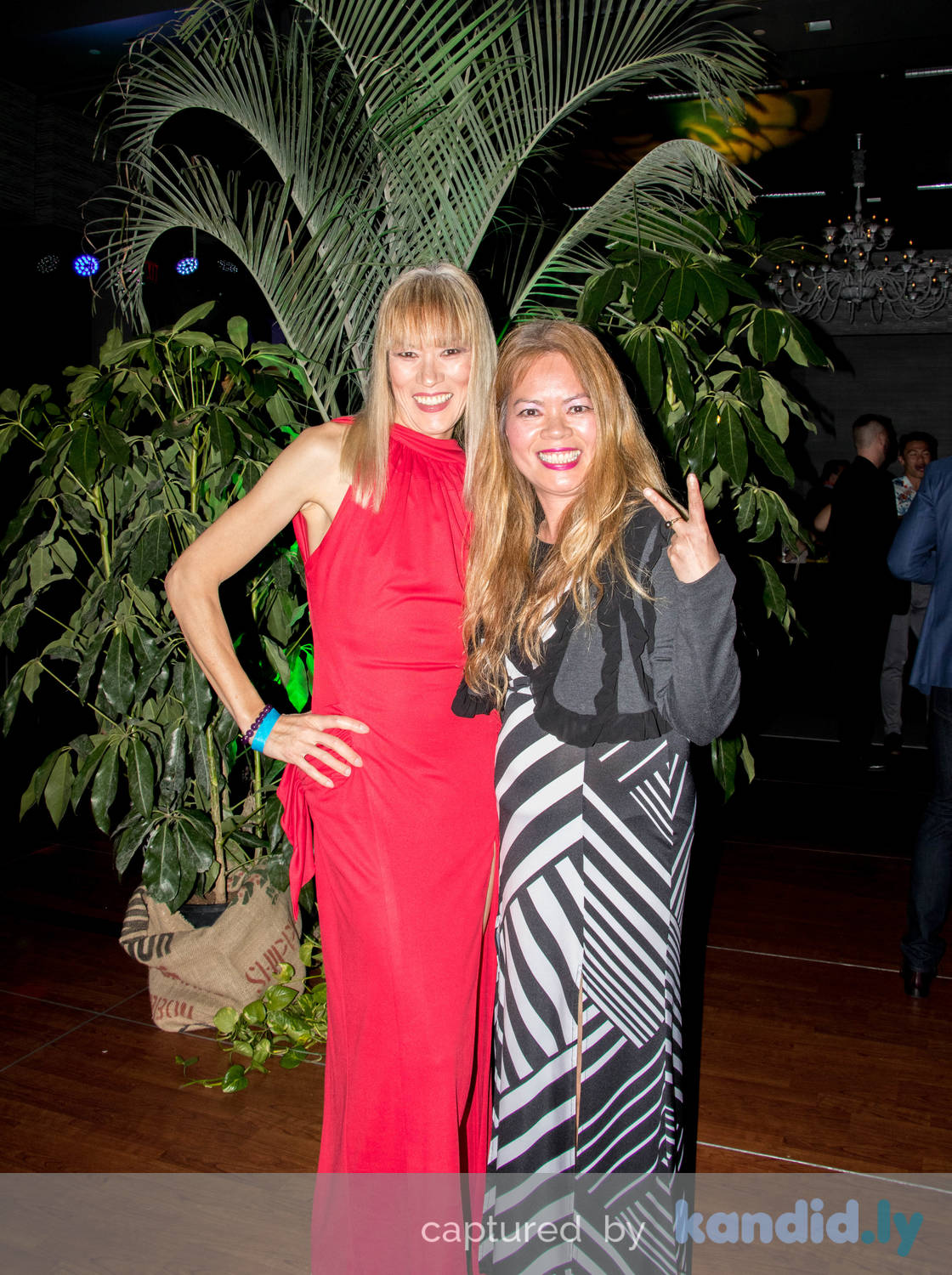 Out Youth's second annual Second-Chance Prom Saturday, April 1, offered everyone the chance for a prom night "do-over.
Hosted by the W Hotel in downtown Austin, approximately 150 guests enjoyed an evening of dancing, entertainment and a silent auction amid tropical plants and decorations supporting the "Prom in Paradise" theme.
The event raised more than $20,000 for Out Youth and some of the proceeds helped support our annual Youth Prom for LGBTQ+ teens two weeks later at St. Andrew's Episcopal School.
We're grateful to our Prom Co-Chairs Suzanne Alley and Kody Silva (Out Youth Board Members) and their hard-working committee that included Out Youth board members Gabby Ayala, Krissi Lindsey, Nathan Michaud and Ted Burton. Plus Out Youth supporters Roseann Ferraro, Layne Box, and Crystal Lantrip.